Break a sweat. Enjoy the benefits of an activity-based program built to fit your corporate culture.
Is it time to make your move?
photo-1576678927484-cc907957088c

photo-1599901860904-17e6ed7083a0

pexels-photo-4498577

photo-1434494878577-86c23bcb06b9

pexels-photo-4498606

pexels-photo-4498359

OIP

pexels-photo-703014

pexels-photo-3076511

pexels-photo-1954524

Fitness%20Group_edited

Gym Equipment

Gym Floor

Treadmill
AWARD WINNING
fitness FACILITIES
TMG designs and manages on-site fitness centers so you can concentrate on your core business. We bring corporate fitness facilities to life.
Rely on TMG to maintain high participation rates, cost effective operations and stellar customer service. Our staff integrates your organization's corporate culture and wellness initiatives into fitness center programming to generate positive outcomes.
TMG takes fitness facility design to the next level. From facility floor plan, equipment sourcing, products and services, our experts ensure your corporate facility has something for everybody.
Fitness Facility Management
Make your fitness center the place to be. TMG knows how to successfully manage a corporate facility by creatively connecting wellness goals with top notch services.
fACILITIES WHERE FITNESS MEETs FUN
TMG plans fitness options for every single body.
TMG knows physical fitness is weights and running, but it's also dance, sports, yoga and outdoor recreation. Our programming motivates employees to keep fitness fresh, while our departmental outreach programs bring movement straight
to your employees on the job.
AdobeStock_200078517
AdobeStock_168828063
photo-1599901860904-17e6ed7083a0
pexels-photo-4498577
pexels-photo-4498606
pexels-photo-4498359
OIP
pexels-photo-703014
pexels-photo-3076511
pexels-photo-1954524
Fitness%20Group_edited
Gym Equipment
Gym Floor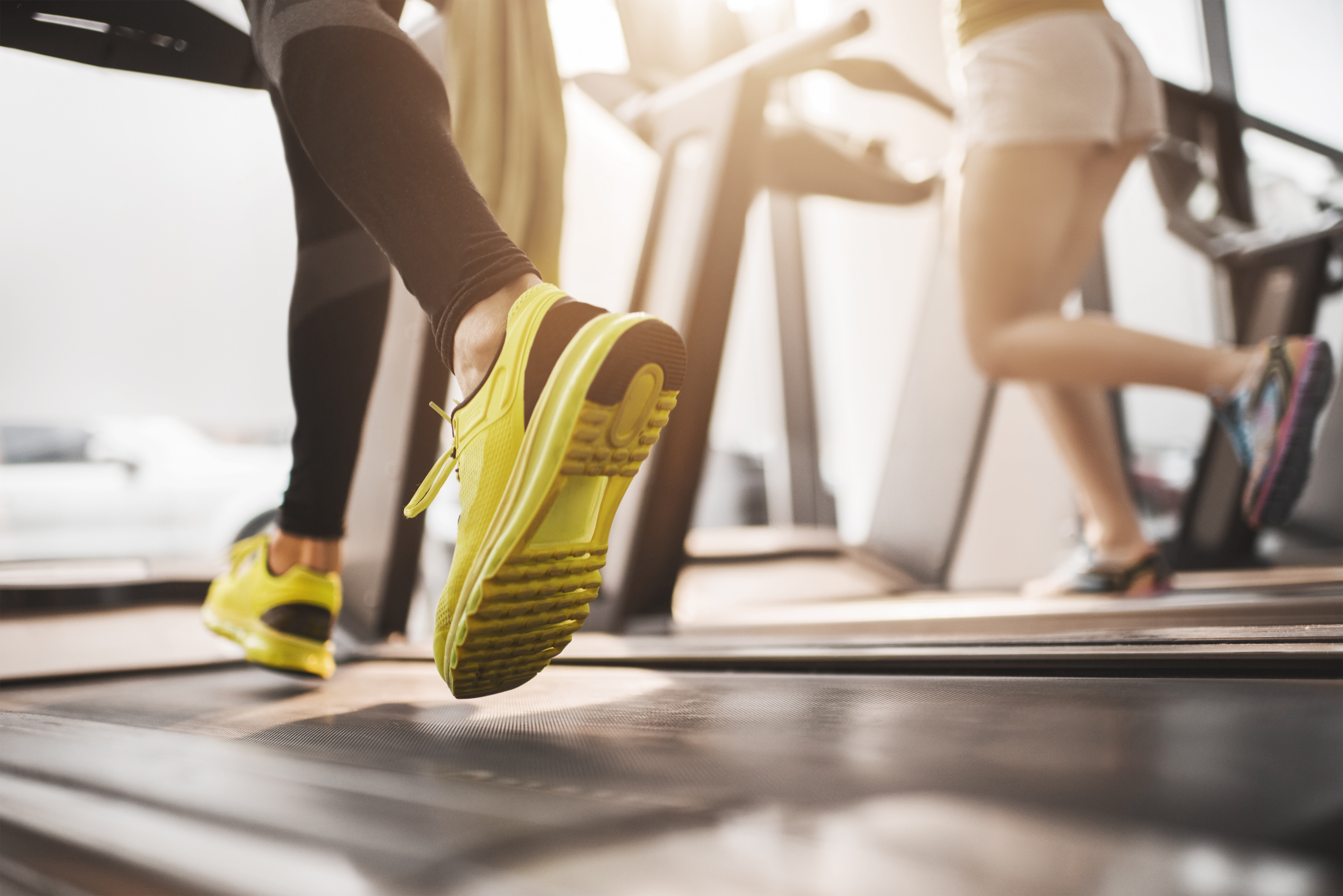 Treadmill
program impact assessment
Employee interest surveys
facility utilization
reports